Have a First Look At Our New Version!
2018-05-30   From:Clash of Three Kingdoms
Have a First Look At Our New Version!
The long-anticipated new version coming brings you all-new experience! So hurry up to see our game new version's brand-new contents.
I.Battle of D.Zhuo
Battle of D.Zhuo which is a brand-new country war in our game comes now. You can get more rewards such as tons of EXP from Battle of D.Zhuo. Come on! My player!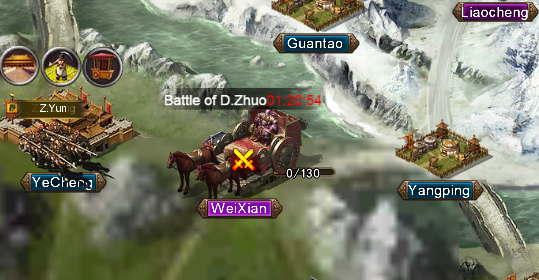 You can lash D.Zhuo after successfully defeating and Capturing him to get tons of resource!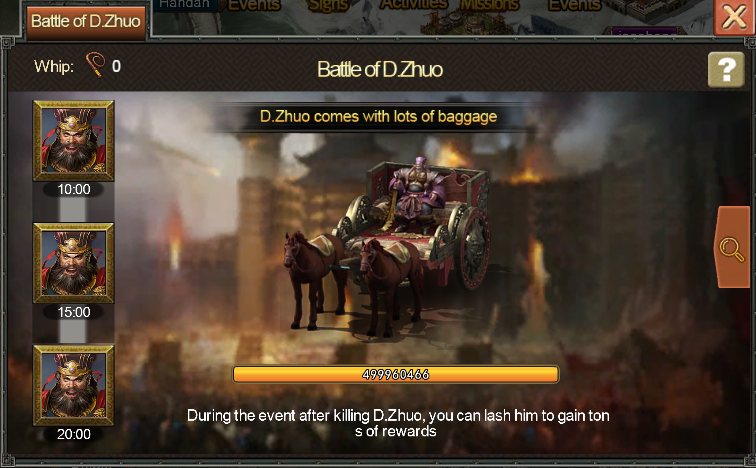 II.Mounts
In the war of three kingdoms, each hero has their own powerful horse to fight. So now our game has pushed brand-new system-Mounts, which can enhance heroes' power!
The attributes of mounts are different, also have the extra skills! What's more, hero can improve the world movement speed after matching hero with the mount.
III.Rules of Horse Racing
There are the famous and strong mounts and they have corresponding feature in horse racing. So you can select the suitable horse to win the game in Horse Racing!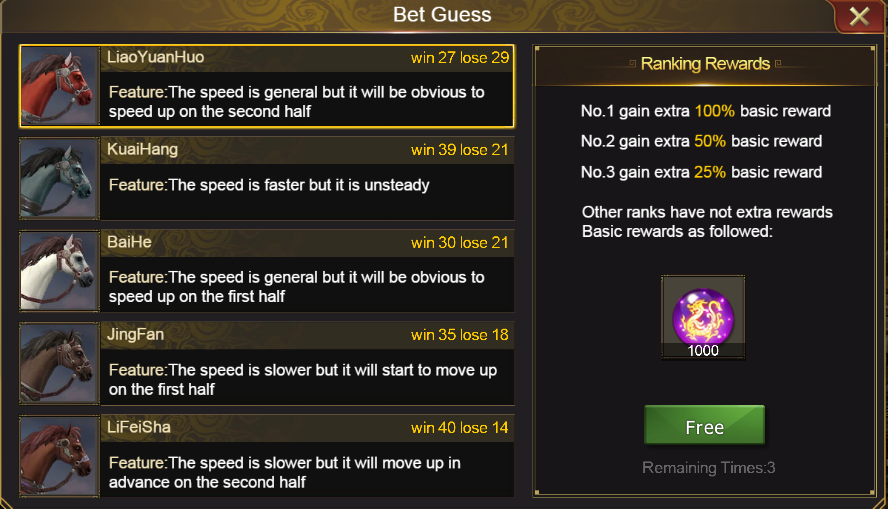 You can bet the horse you like most ,and you can get rewards if your horse has won the game.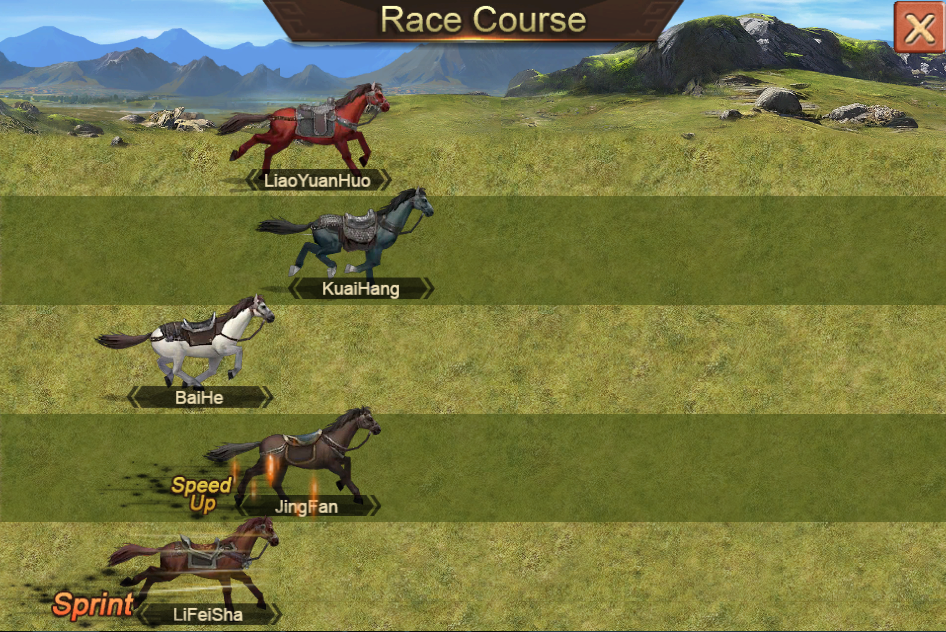 After starting the game, you can click the "horse racing" to watch competition to cheer for your horse.
IV.Dynasty
A whole new country upgrading system! Unique and innovative fighting experience! Players can establish own Dynasty and open new battle expedition!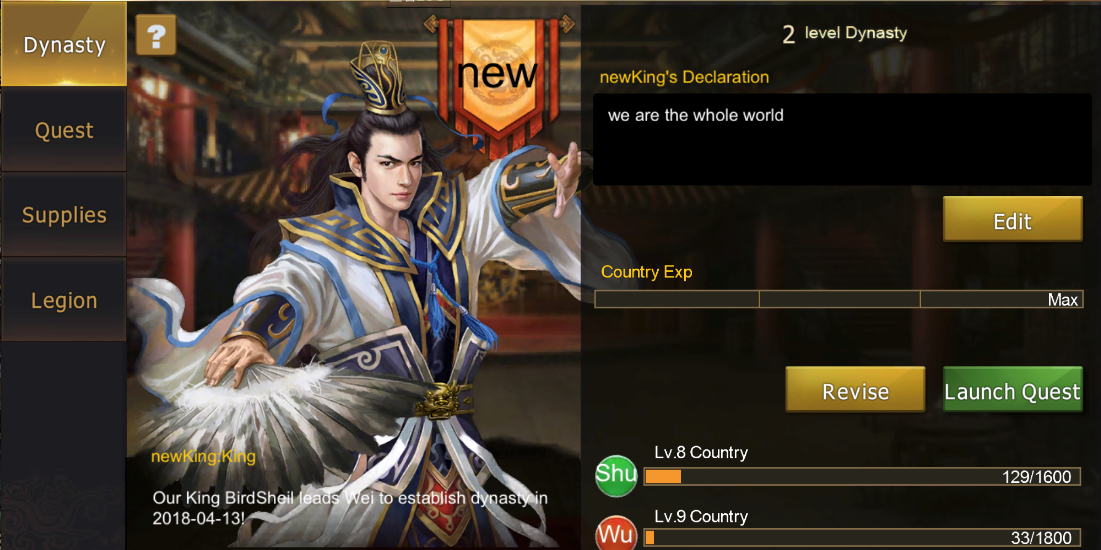 Players can set new name of country and edit Declaration in own Dynasty.
Players need enter independent Dynasty Instance to make "Decisive Battle of X.Liang" in order to upgrade Dynasty.
V.Country Buildings
Lords should not only have invincible attacks, but also have invulnerable defence. So players can build Country Buildings as a defense against enemies.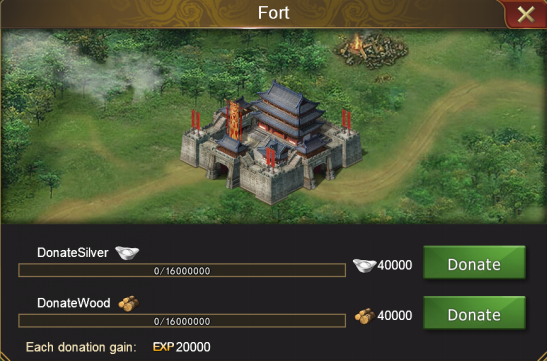 VI.New Heroes and Arms
S.M.Yan - King Hero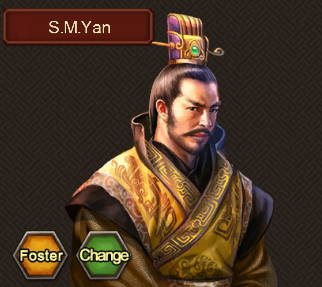 Awakened Hao Zhao
God Guo Jia
God Z.Fei
God Xu Chu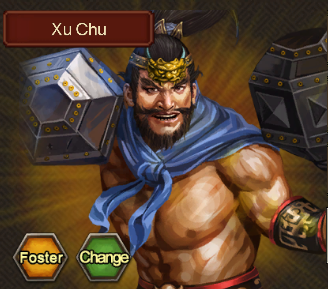 God Z.Yun
God Zhou Yu
VII.Optimization about some vital function in game
1.Auto Tactic: After unselected tactics and skills several times in country war, it will become Auto Tactic
2.Recharge Double: The way that any first recharge in the game can double has changed into that recharging each gear can double
3. Arms: after promoting the Arms, the Arm can be upgraded and add some Initiative
4. Battalion: God Heroes have their unique image, Add Civilian and Mount in Exchange
5.Liegemen: there are the liegemen show if you have clicked the "Advance*10"
6.Fight: You can change the aim city or withdraw or assault other cities when you Auto Fight
7.Fate Totem: Add the switch button of task to finish the task easily
8.Mission: Add the bright hint of Kill/Feat Box and Market
9.Trainingroom: Add 10 time selected button for paging
10.Quick Recruit: Add Recruit by one click in the stage of preparing fighting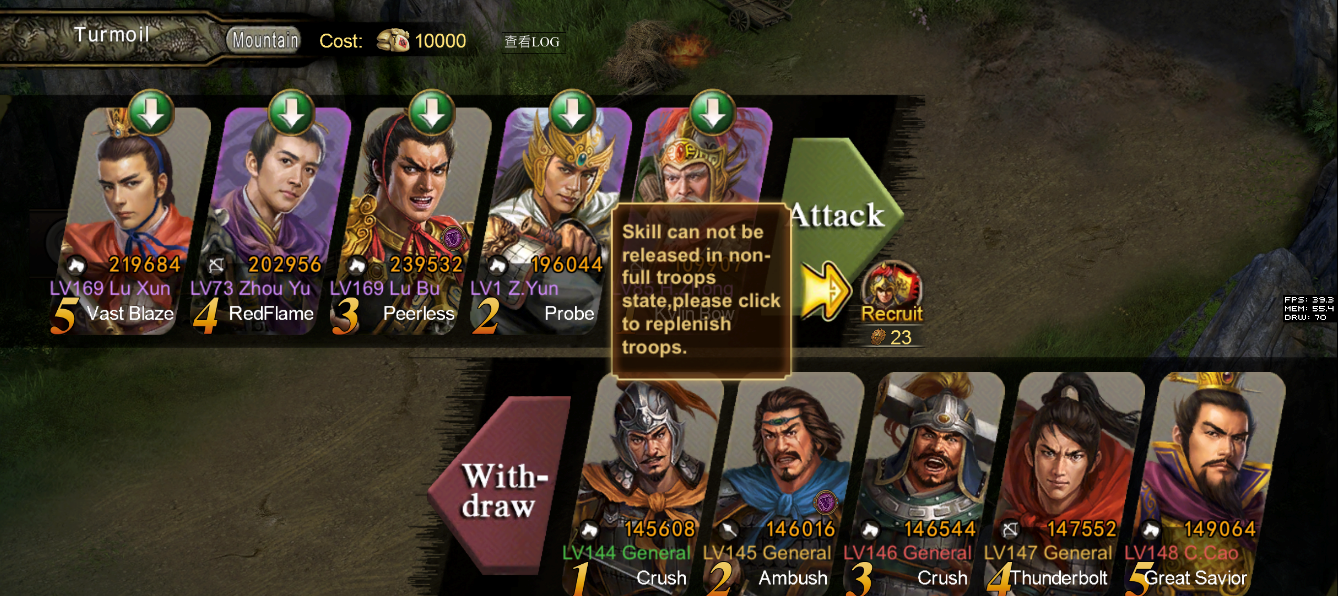 11.Quick Combat: You can skip the battle by one-key in Instance, Fog Battle and Trial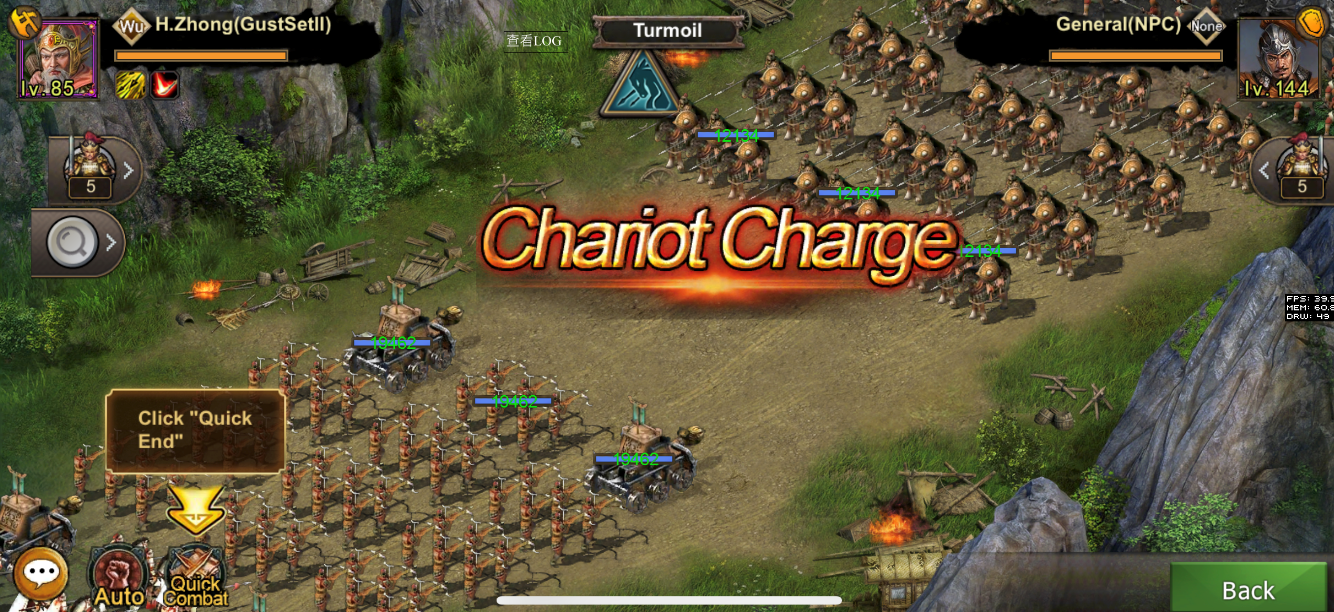 All data above are only for reference, please take the in-game as precedence.