New Update
is finally here! In the meantime, here is a preview of what's coming:
I. Monthly Rewards
New year coming, a well-prepared function
Monthly Rewards
are going to really surprise you. Less Recharge, More Rewards!
Enjoy privilege to claim 100 gold/day within 30 days
Available since the next day after gaining privilege
II. Heroines
Heroes are immortal! If they're injured, they just simply sleep it off.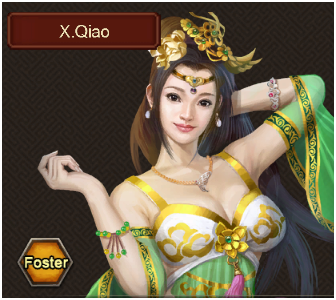 Awakened X.Qiao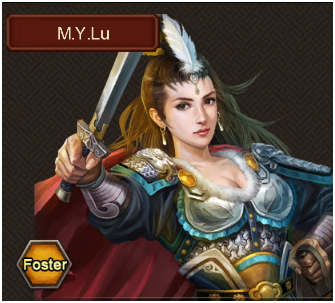 Awakened M.Y.Lu
III. LV.9 Country
As armies and heroes getting stronger, a more powerful country is rising. Time to upgrade and make your country greater again.
IV. 8/9-star Crystal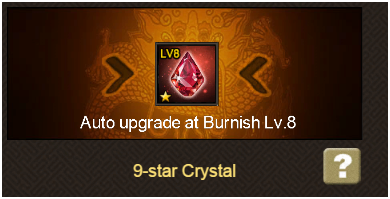 Max level: 9-Star and LV.8
We've been constantly evolving to offer you more user-friendly, excellent experience. Here are they:
1. Lock Super Trinkets
Worrying about converting your trinkets accidently? This new function will keep them safer than ever before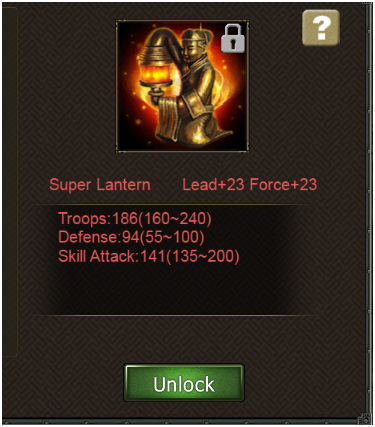 2. Press and hold the button to unlock the chests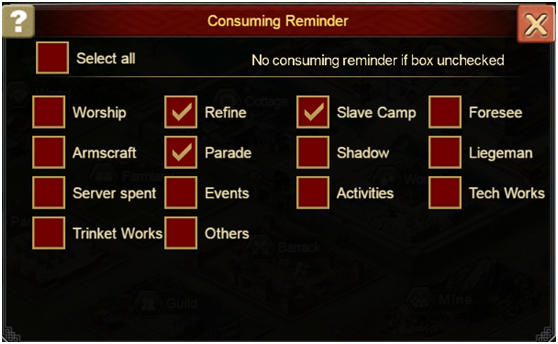 3. Reminder selecting based on your habits
All data above only for reference, please take the in-game as precedence